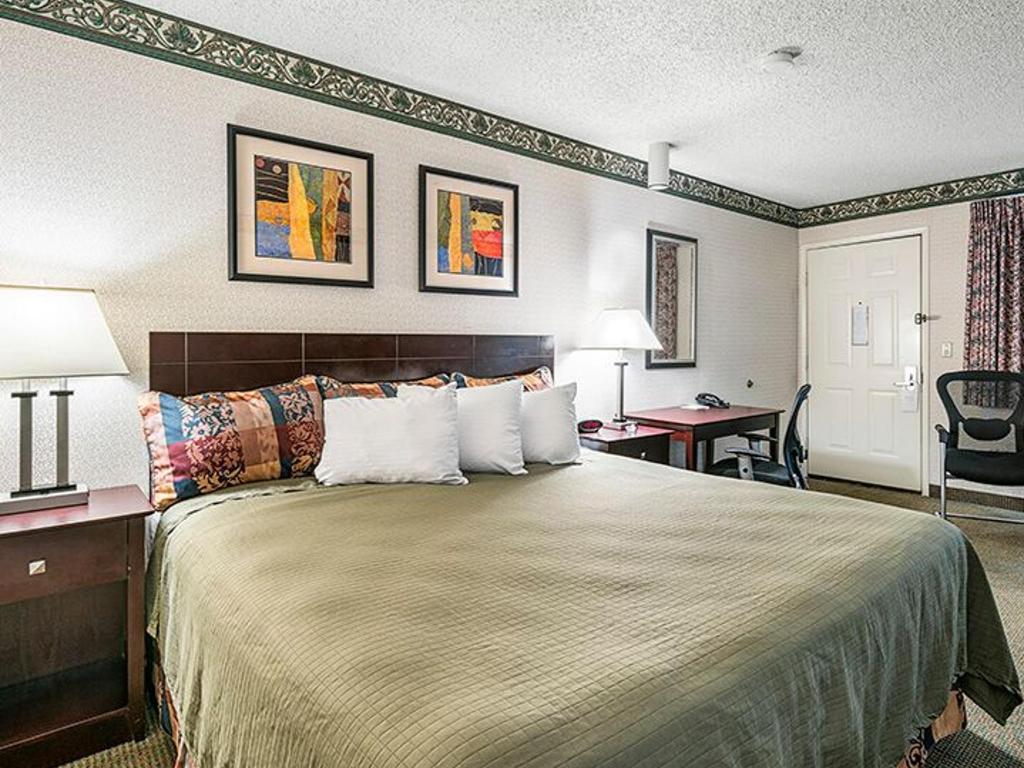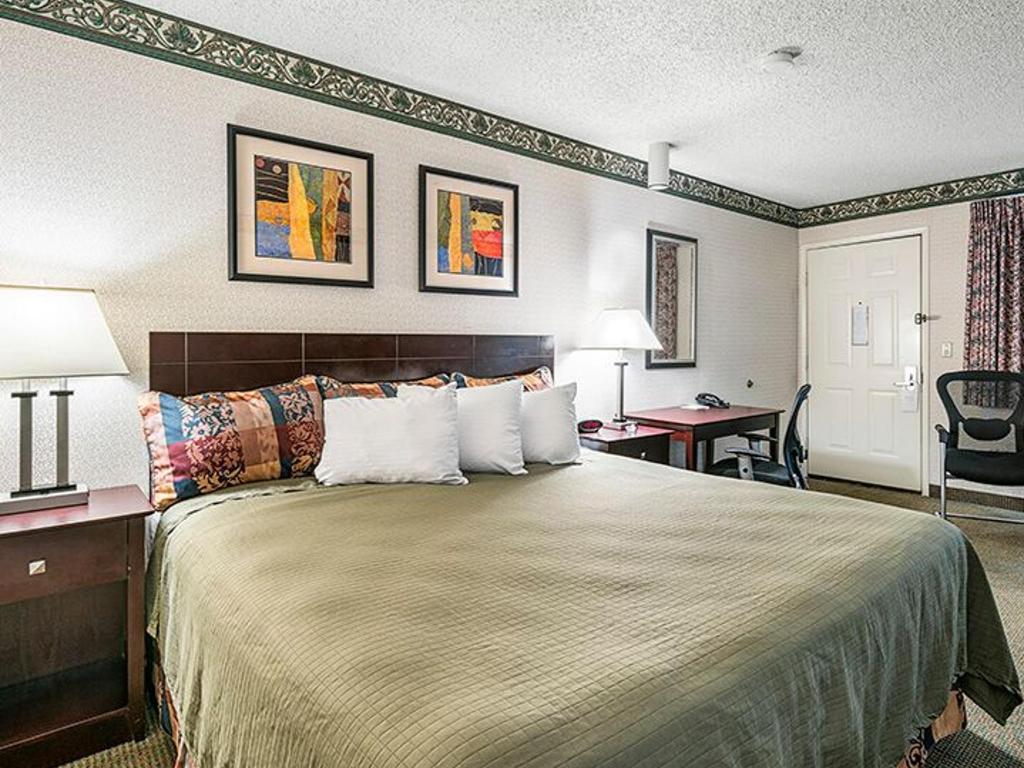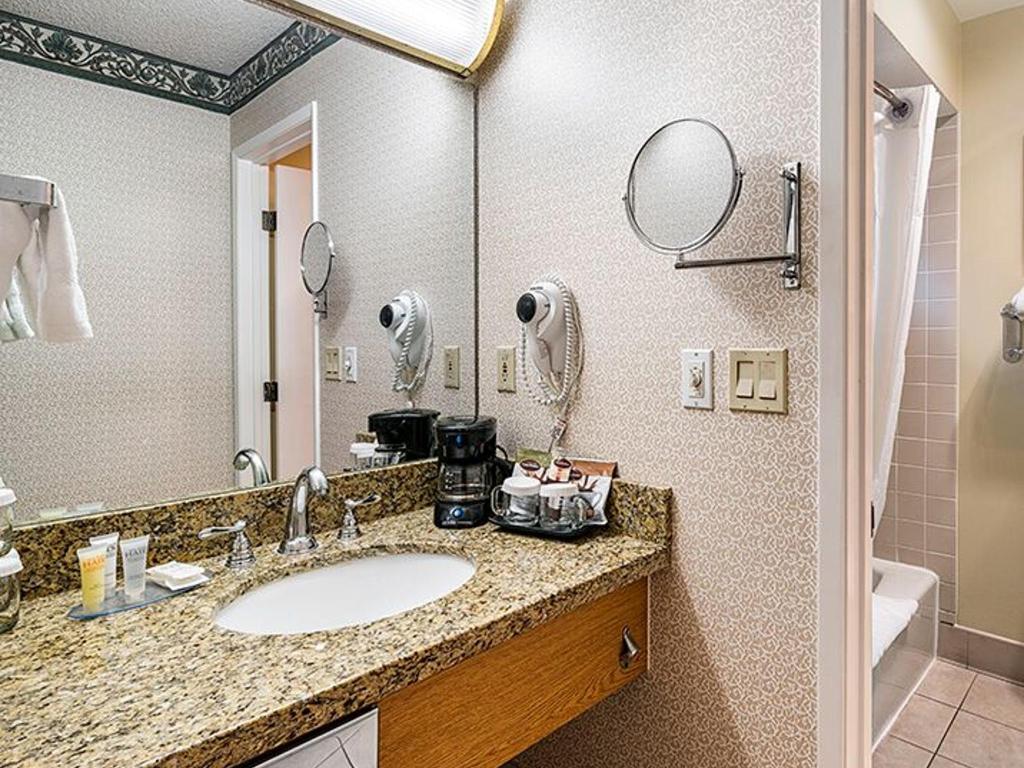 We hope that our welcoming pet-friendly rooms keep you and your furry friend comfortable and relaxed during your stay. The rooms are located near a small pet walking area with disposable bags for your convenience.
Our Pet Fee is $15 per pet, per stay, for up to seven days, with a two pet limit, in our designated pet-friendly rooms. The charge is assessed at check in, subject to applicable taxes, and not included in your room rate. You will be asked to review and sign our Pet Policy upon your arrival.
*Please be advised that according to Tittle II and Title III of the ADA, any Emotional Support Animals, comfort animals, companion animals, and other domestic therapy animals are not considered service animals, and are subject to a pet fee.
To book a pet friendly room, call 775.623.3684 today or   BOOK ONLINE